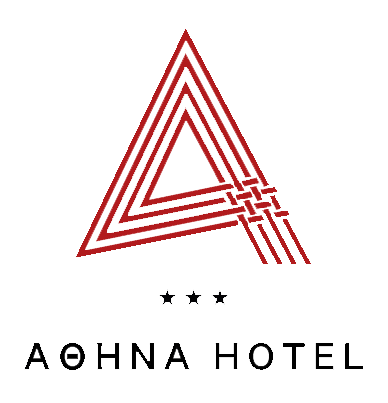 At our hotel we try to surpass ourselves every time!! A fully renovated space, bright, quiet and at the same time in the heart of the city is waiting to host you. We give 100% of our possibilities for your best stay! Most of the products we use are always from small producers in our city. I wish you a pleasant stay!!

General Manager – DPO Athina Hotel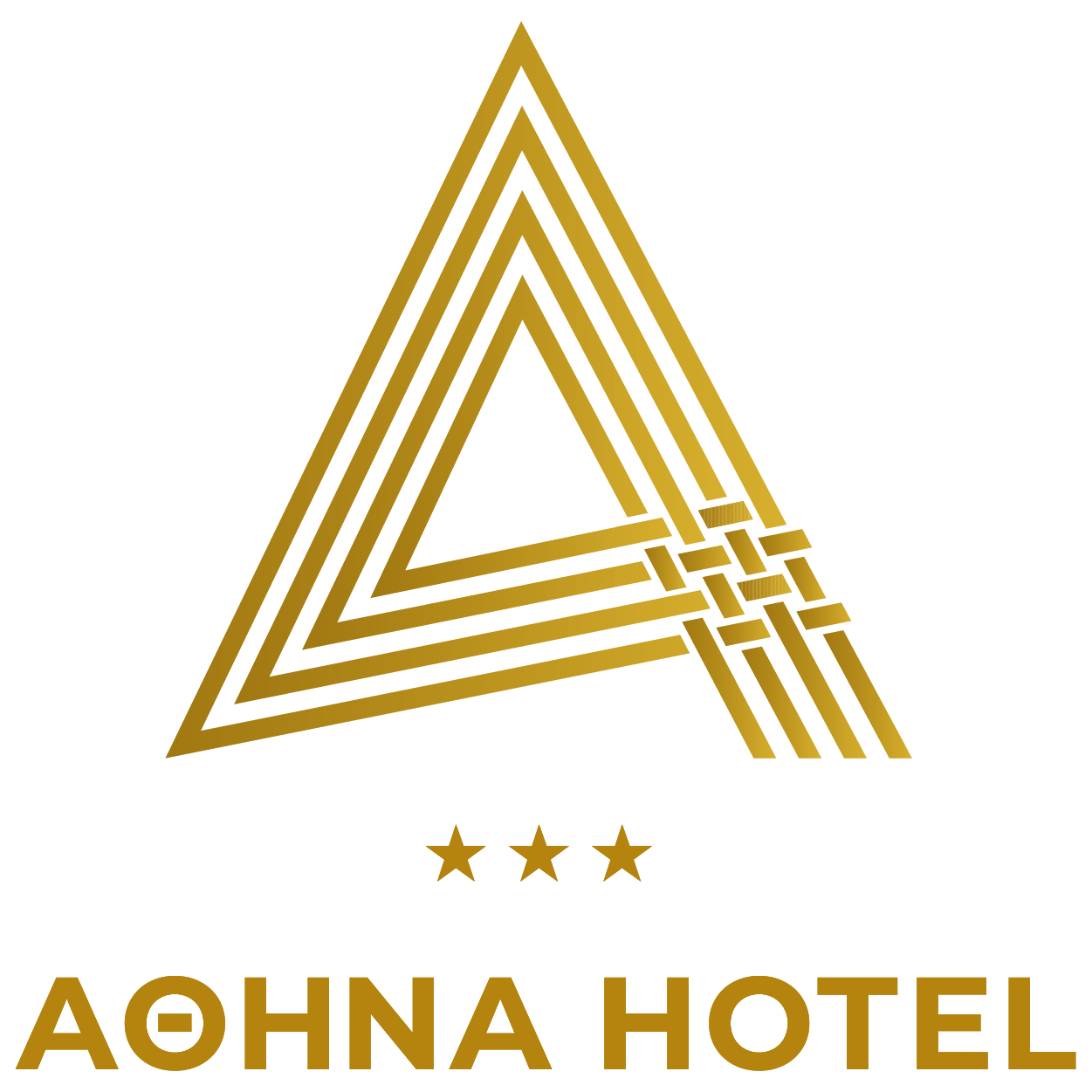 Breakfast with rich flavors
Our Breakfast with rich flavors and drinks marks the start of your day. The rich buffet that includes selected local Greek and not only products. Homemade jams, honey, dairy products, fresh fruits and vegetables, as well as baked goods from local producers, as well as the Super foods that have now joined our diet, are just some of them. Finally, "Mrs. Lambrini's fruit salad" prepared daily with seasonal fruits accompanied by your coffee or beverage will take you on a unique taste experience that will satisfy even the most demanding palate. This rich buffet awaits you from 7:00 am to 10:00 am.
How will you communicate?
Address:
Rozaki Aggeli 41, Lamia 351 00
info@hotelathinalamia.gr
With Car
5 minutes from the city entrance to the CENTER of Lamia
Tel.: 2231 0 27700
Fax.: 2231 0 37722
email.:info@hotelathinalamia.gr

You will find us

HOTEL ATHINA
Rozaki Aggeli 41
Lamia  35100 – Greece

Reservation Phones

Tel.: 30. 2231 0 27700
Fax.: 30.2231 0 37722
info@hotelathinalamia.gr

BUSINESS PLAN

ALPHA BANK E-COMMERCE
© Copyright Securelab - Hosting by Securehost.gr
Skip to content